Editorial production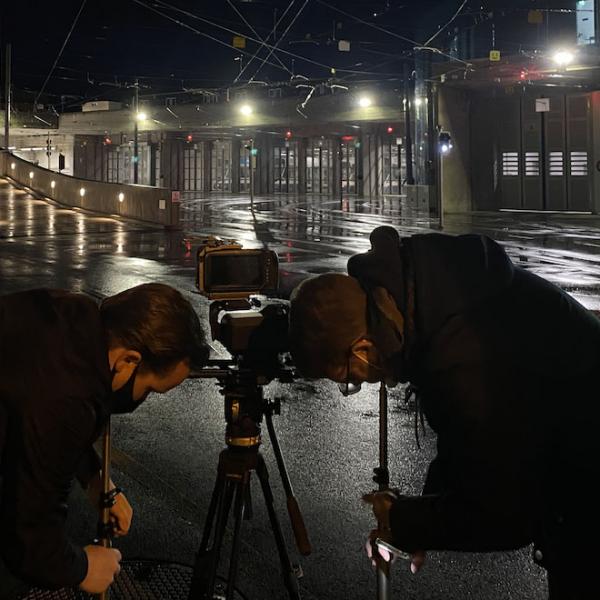 We imagine original digital audiovisual formats, documentaries or fictions, to tell a strong story, to value approaches, personalities or visions.
Development of creative projects
We build bridges between worlds and bring together people committed to the realisation of sensitive projects that make a difference, in the fields of culture, sustainable development and innovation. 
Storytelling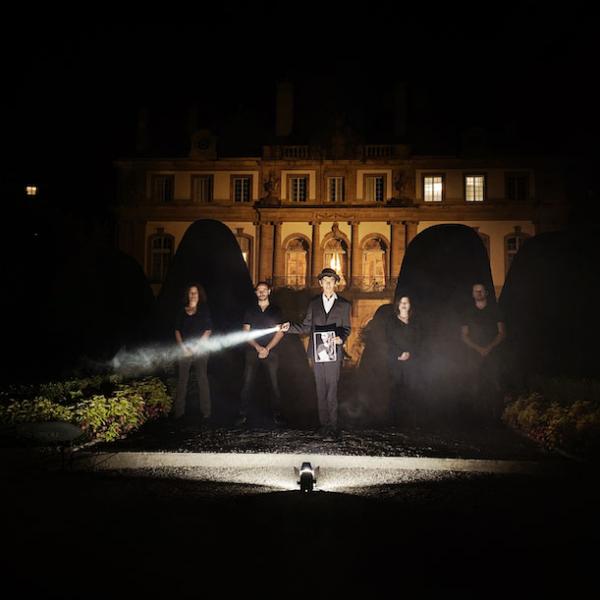 We use fiction techniques and references to tell the story of companies, institutions, products and individuals, to reveal the essence of a project, and to give a voice to those who want it.
Journalistic content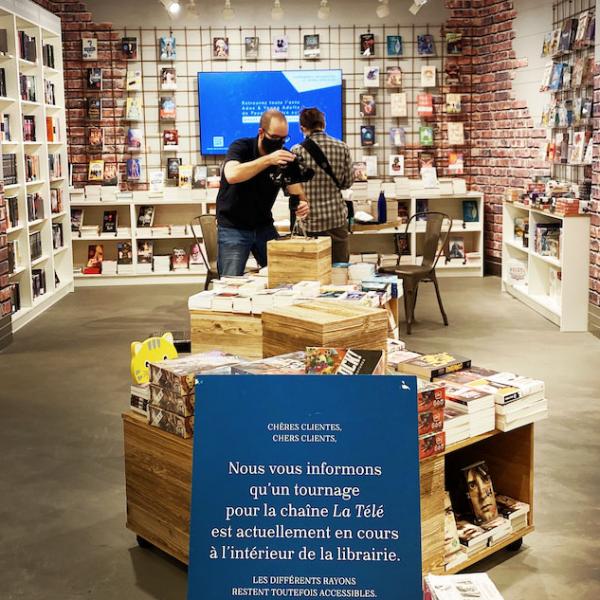 We offer the production of a variety of journalistic content, both editorial and audiovisual, from investigation to analysis, as well as the moderation of conferences, round tables and other events on the themes of culture, sustainable development and innovation.
Consulting and development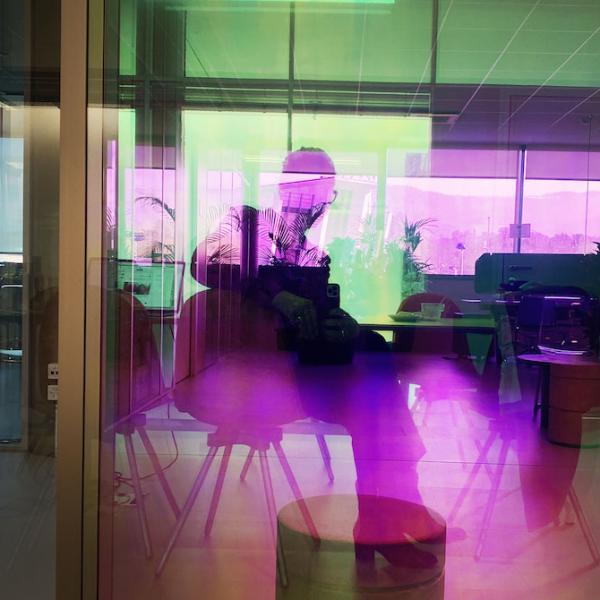 We support companies and institutions in developing a communication strategy and creating original formats. We also offer training workshops on storytelling.
The story
« Just look out the window and let your imagination feed your creative spirit. And you'll see, you'll always have a story to tell. »
Naima Wahren
1902
Naima Wahren was born in Norrköping, Sweden. She is the second of four children. Carl Wahren, a local dignitary, runs Holmen, a textile and paper factory that dates back to the early 17th century. Because she is a daughter of a good family, Naima is not allowed to work. But very early on, it is in art that she finds her voice.
1925
Naima acquires a camera and starts filming her family. The hunting parties in Hemsön, the celebrations in the family home, and her everyday life with her family, the one she creates with the man of her life, Erik Kempe. She sings, composes music, plays the piano and the accordion, without ever having taken lessons.
1965
Her daughter Elisabeth Peppler (née Kempe) moved with her family from Stockholm to Switzerland. She studied literature and became fascinated by psychology and the heroes of stories. Following in the footsteps of her brother-in-law James Hillman, she trained a few years later in Jungian analysis.
2021
Zelda Chauvet, great-granddaughter of Naima and granddaughter of Elisabeth, created Maison Wahren as a tribute to these Swedish women who dared to choose a new path. She thus brings together the love of art of the former and the archetypal analysis of the latter in an entrepreneurial adventure of her own.
Co-creators
Maison Wahren is a collective project, in co-creation, thanks to those who commit to exploring new paths.
Clients